How to Share Large Files on WhatsApp: WhatsApp is a commonly used messenger application in this world. We can send text messages, images, voice messages, videos, stickers, and more through WhatsApp. But it's difficult to send large files on WhatsApp. To overcome this difficulty there are so many supporting applications are available in Google Play Store. If you are an Android user, you can choose an app from Google Play Store.
To share large files on WhatsApp, first, we need to upload the particular file to storage. Here I'm sharing an application named Envelop. With this application, you can easily share files.
Envelop – Upload and Share Files
Envelop is an application that providing the option to share private files easily without losing their ownership. Envelop helps to share larger files with any application like WhatsApp. For that, you need to do some easy steps. You just need to upload the file to Envelop app and get a sharable link. You can share the link on WhatsApp or any other social media app. The receiver does not need to install the Envelop app for downloading the file.
Below shows the step by step instructions to share large files on WhatsApp
First, Download and Install Envelop App on your device from Google Play Store.
Open Envelop application. On its home page, you will see a button SIGN IN WITH BLOCKSTACK. Yes, you need to create a BLOCKSTACK account to use Envelop application.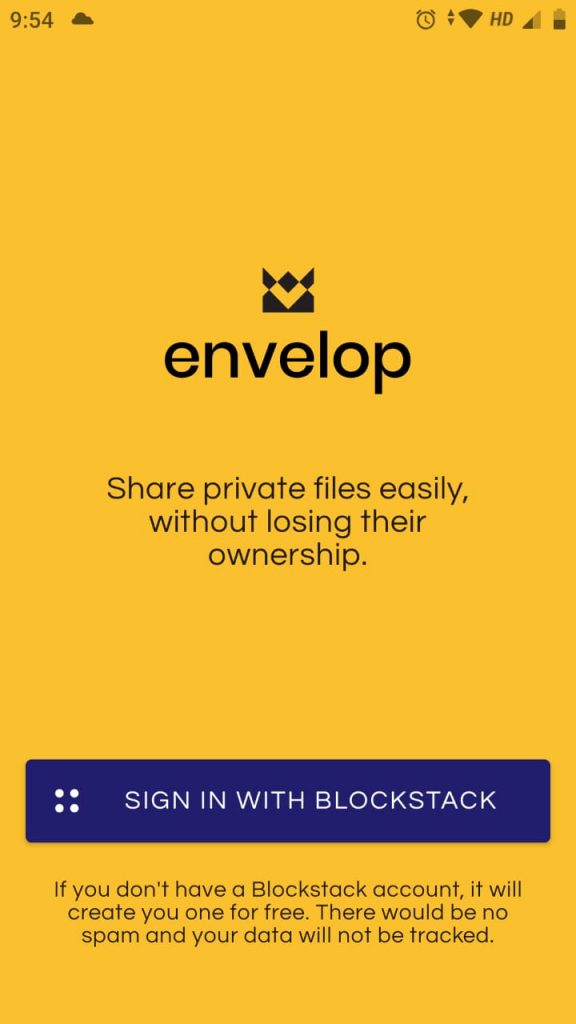 Create a Blockstack account by clicking the signing link. It's completely free.
When you click on Sign in link, it moves to a page browser.blockstack.org. Tap on Create new ID to start creating your ID.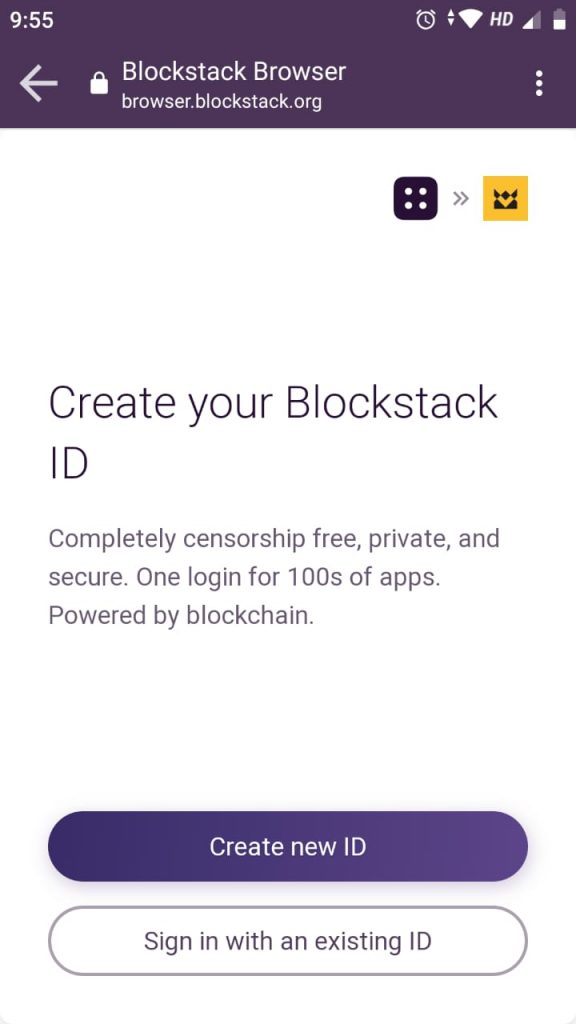 Then enter a username ( Username is a unique and public identity for any Blockstack app) and check its availability, if it's available, choose it and then enter your password and confirm password.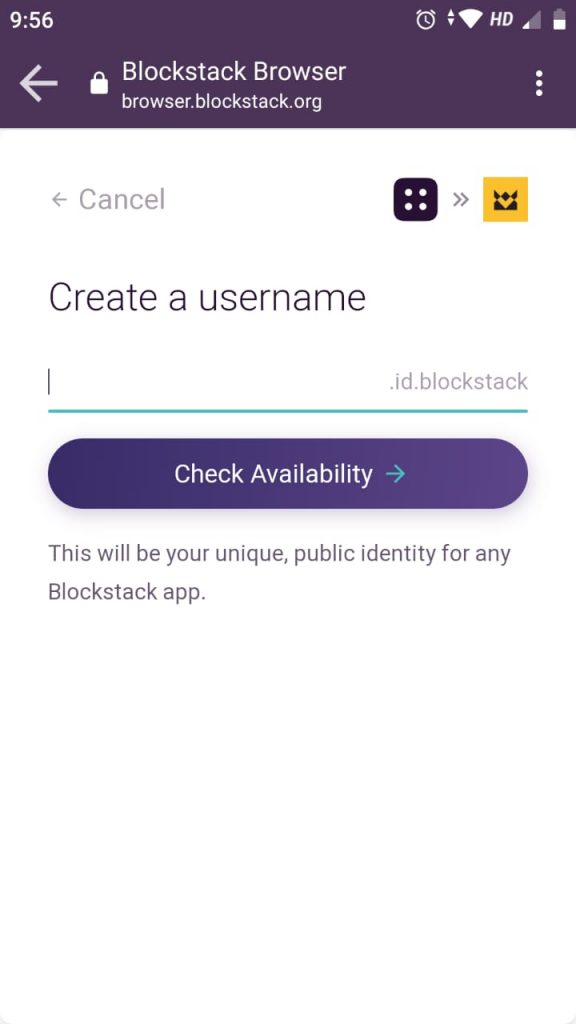 After that, tap on Go to envelop, and choose the Blockstack id.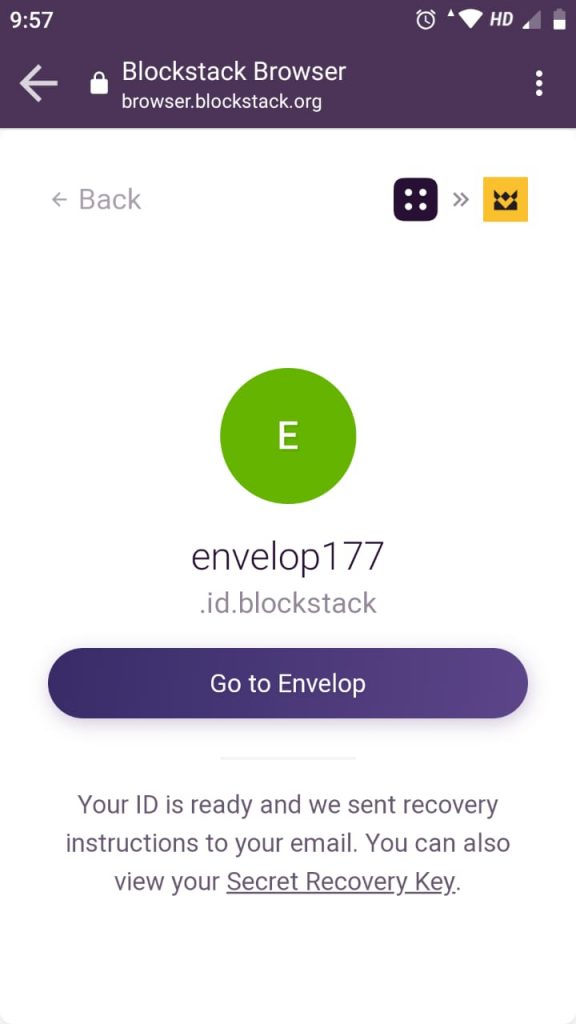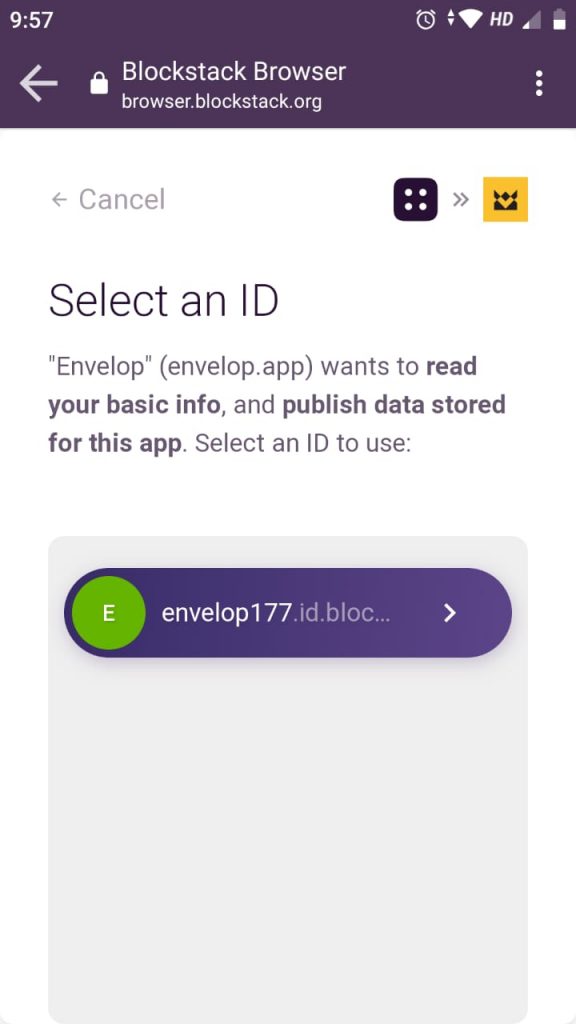 Next, Upload your File. The app will create a sharable link.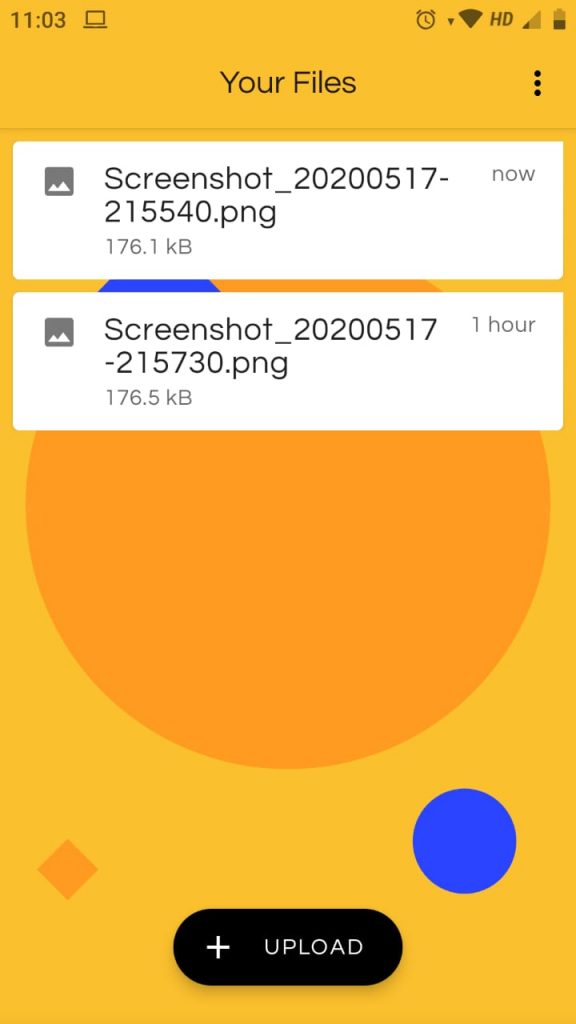 Then you can share it on WhatsApp.
The receiver does not need to download the Envelop application. Just paste the link on a browser and download the file.